General (Generous) Technologies

Thanks for wandering into our website. We can sum up General Technologies operation as follows:

Expert Advice -- F A S T Service -- Low Prices

General Techologies Prices: We offer  discount assistive listening devices (ALDs) below the price at which they are commonly sold, not just below the suggested retail price. This makes us fairly unique in the civilized world.

Shipping & Handling: S&H charges are based upon what it costs us to pack and ship the items, not by the price. Most other (evil) distributors charge S&H by the price of the product. General Technologies ships primarily by Priority 2-Day Mail  at no extra charge (average 2-3 day delivery).

R&D/Innovation:  General Technologies constantly searches for, and/or develops new products. Almost always these cost much less and give the "biggest bang for the buck".  This  is rare (unheard of?) in the industry and greatly benefits General Technologies' customers. We are justly proud of our accomplishments in this area (but we're still modest). 

Joe, Bernie, & Staff

General Technologies Inc

4400 San Juan Avenue

Suite #6, Fair Oaks, CA 95628-6746

Toll Free: 1-800-328-6684

 Fax: 1-916-673-2324

Joe Marin

Joe has degrees in Electrical Engineering, Psychology, and Business but, alas, no memory (gave up on Gingko Biloba), and very poor hearing. He tests all the products on himself. Thinks he knows everything about Assistive Listening Devices.

Bernie Frazelle

Also degreed, but with intact memory and radar-like hearing. He handles most of the customer interaction, and tries to get Joe to remember how the new devices tested. Sounds just like Joe on the telephone

Terms - general technologies inc., tty call, sound field, background noises, fm systems, language translations, wake up alarm, sonic alerting, hearing loss devices, hearing aid info, amplified telephone, corded telephone, cordless wireless telephones, hearing device, hearing impaired equipment, telephone amplifier, general technologies

Surrounding areas of General Technologies Inc. - Sacramento, Rancho Cordova, Folsom, Arden-Arcade, Citrus Heights, Fair Oaks, Clarksburg, North Natomas, North Highlands, Roseville, Woodland, Davis, Dixon, Vacaville, Yuba City, Auburn, Napa, Elk Grove, San Francisco, Stockton, Chico, Reno, Santa Rosa, Petaluma, Concord, Modesto, San Mateo, Redwood City, San Jose, Santa Rosa, Vallejo, Hayward, Merced, Santa Cruz, Monterrey, Madera, Red Bluff, Redding, Carson City, Fresno, Salinas, Watsonville, Saratoga, Eureka.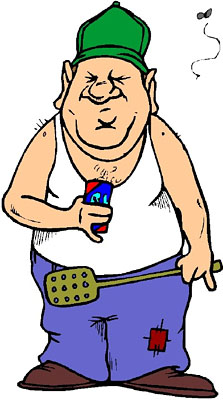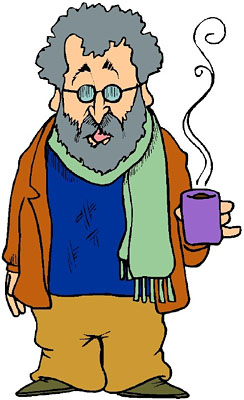 Dick Riley

Will take care of any problem that clients may have as long as he has a beer. Doesn't like flies around his computer.

Willard Chalmondely

(pronounced Chumley)

Outdoors type. Keeps his office temp around 40 degrees. Helps with customers' psychiatric problems.


               For Info, A Catalog, Or To Order By Phone: 1-800-328-6684